…Every time I am taken care of so well. I know I am getting the best and what is the healthiest for my whole being…"
Martha N., Tulsa, OK
Always a great experience with Dr O'Brian and his amazing staff. So caring and skilled. Great at explaining and answering questions. What a blessing they are!"
Debbie B., Tulsa, Ok
Dr. Colpitts and O'Brien are very knowledgeable about the effects dental health has on your bodies over all health."
Jacqueline B., Broken Arrow, OK
Welcome to O'Brien Dental Wellness Center
Our Holistic Approach
Your mouth, body, and overall wellness are deeply interconnected, and we always keep this in mind. This allows us to give our dental patients much more than just healthy, attractive smiles.
Learn More About Our Holistic Approach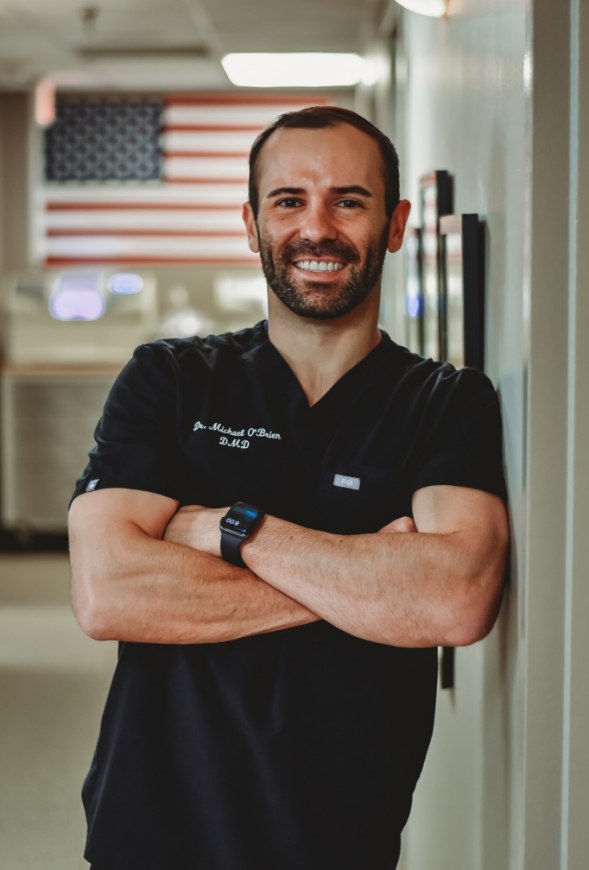 Board-Certified Naturopath
Meet Dr. O'Brien
What distinguishes Dr. O'Brien from other dentists in Tulsa is that he believes there are no small details when it comes to someone's care. Everything from the procedure itself to the kinds of materials he uses is carefully considered based on a dental patient's needs, wants, and concerns. He also practices dentistry in a way that prioritizes safety not only for his patients, but also for his dentistry team and the dental office environment.
Get to Know Dr. O'Brien
Our dental patients are often pleasantly surprised by how much time we spend with them and the extra things we do that other dental offices don't. Their health has never been so carefully considered by their dental team, and we love to show them what's possible."

Michael O'Brien, DMD






Our Rich History
20 Years of Creating Natural, Healthy Smiles

2000
Dr. Colpitts Opens Our Dental Office
Our dental office opened in 2001 as Pathways to Wellness, and in 2007, it became the Colpitts Wellness Center.

2020
Dr. O'Brien Joins Us
In March 2020, Dr. O'Brien joined Dr. Colpitts, so we could serve more dental patients and offer a broader range of dentistry treatments.

2021
Dr. Colpitts Passes the Torch
Dr. Colpitts decided to retire in May 2022, at which time he gladly handed over the dental office to Dr. O'Brien.
Our Featured Dental Services
Enjoy a Gorgeous Smile Achieved the Right Way
Our dental office provides all of the general dentistry services you'd expect at a dental office, but we do much more. Here, you can get safe mercury filling removal from a SMART-certified dentist, ozone therapy, metal-free dental implants, and other holistic dentistry procedures that you won't find just anywhere.
How Can We Help You?
Explore All Our Dental Services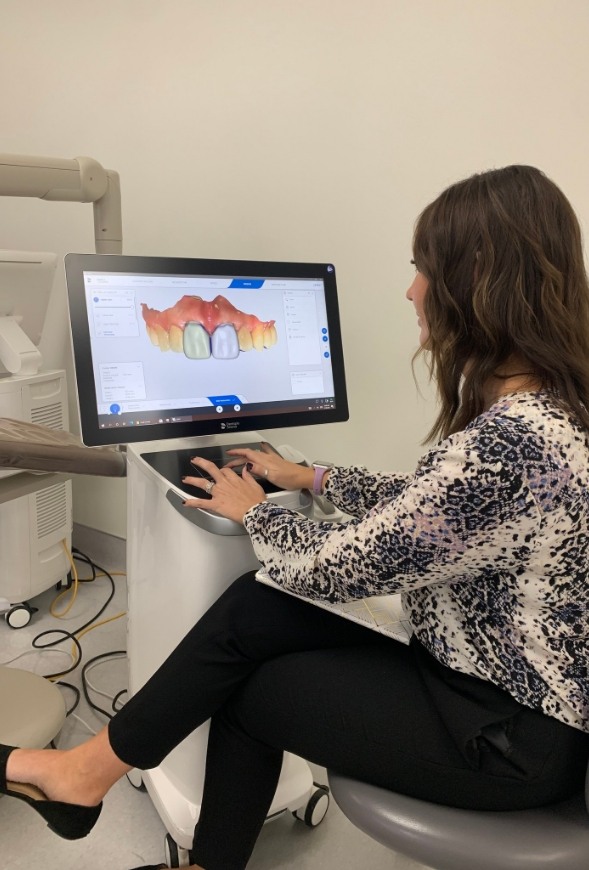 Cutting Edge Dental Technology for Better Results

Cone Beam Scanner

Laser Dentistry

Intraoral Camera

CEREC Mill

Digital Impressions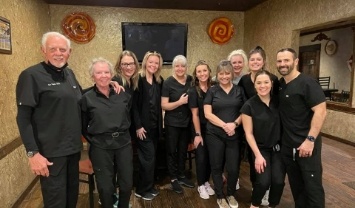 Our Dedicated Dental Team
Ready to Exceed Your Expectations
Dr. O'Brien is surrounded by a motivated and skilled team of dentistry professionals who are eager to make your experience with us smooth and enjoyable at every visit. You'll sense our dental team's passion from the moment you step through the door.
Meet Our Team
Meet Courtnie
Your Guide to Affordable Dental Care
Visiting a holistic dentist doesn't mean you'll have to toss your budget out the window. Courtnie is here to answer your cost-related questions and make sure your dental care is easily affordable at all times.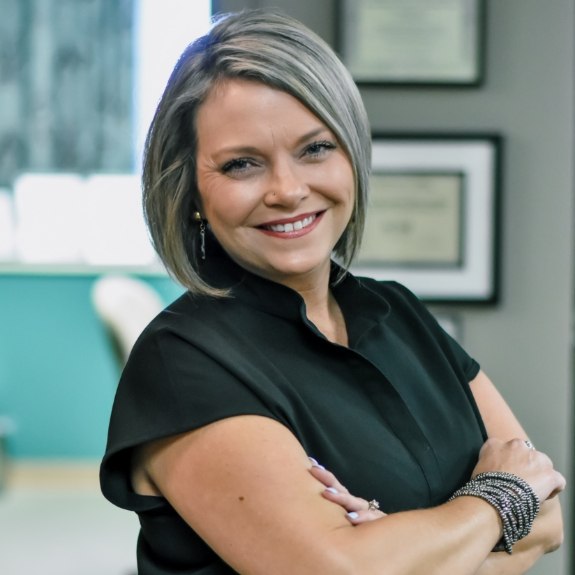 Conveniently Located Near You
Our nearby dental office is located in CityPlex Towers just south of Oral Roberts University, so you probably already have a good idea of where we are! We're in Suite #1600. If you need more information on how to find us, be sure to give us a call, and we'll be more than happy to help.