Advanced Dental Services & Technology – Tulsa, OK
Providing the Best Results Using the Latest Dental Technology
Our commitment to high-quality dentistry is infused through every aspect of our dental office, from our quality of care to the dentistry technology that we use to diagnose oral health problems and create dental treatment plans. We use the latest, most detailed and effective instruments to make each of your dental checkups and dentistry procedures as streamlined as possible. They also allow our dental team to provide you with the best results by minimizing possibilities of post-op complications and helping reduce your recovery time. Learn more about some of our advanced dental services and technology below!
CT/Cone Beam Scanner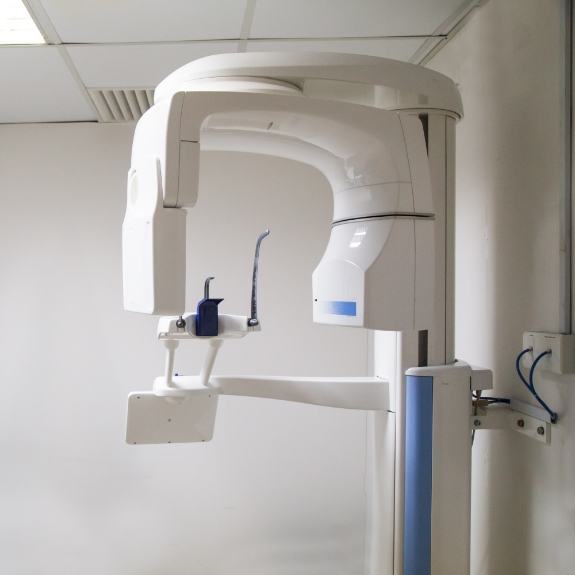 Our Sirona Axeos cone beam CT scanner allows our team to capture both 2D and 3D, extremely high-quality images of your facial structure to help us plan treatments and diagnose complicated issues, like TMJ disorder. It takes less than 30 seconds to capture the X-rays, and they allow our team to view facial nerves, jawbone density, your sinuses, and so much more.
Digital Impressions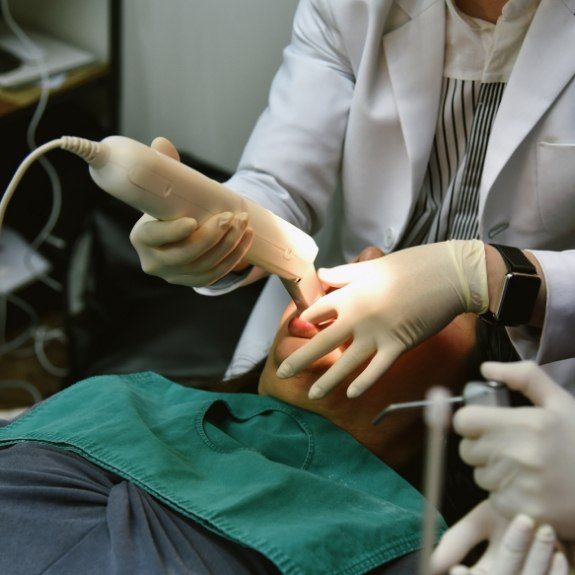 Our CEREC Primescan intraoral scanner allows Dr. O'Brien to capture detailed digital impressions and create photo-realistic models of the mouth. These can be used to craft mouthguards, prosthetics, and restorations, as well as allow us to show you what you can expect throughout the course of a treatment. It's a handheld, small device that utilizes ultra-high resolution sensors with the ability to scan a full arch in less than one minute.
Soft Tissue Laser Dentistry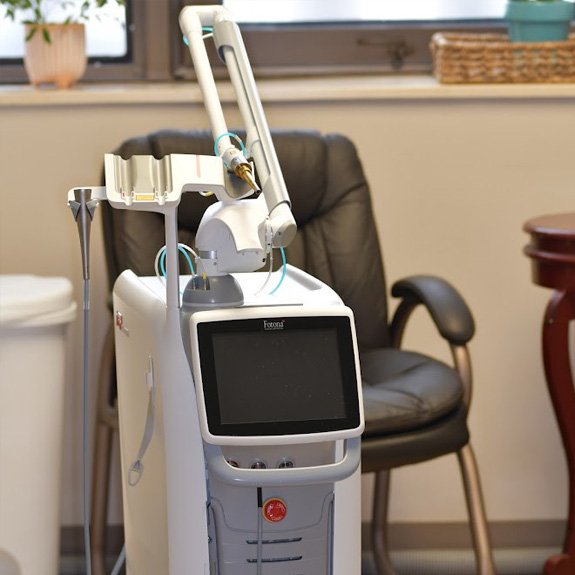 Our Fotona LightWalker® hard and soft laser is a state-of-the-art instrument that assists us in nearly all of our treatments. Benefits include killing bacteria and minimizing discomfort, recovery time, and complications.

PRF (Platelet Rich Fibrin)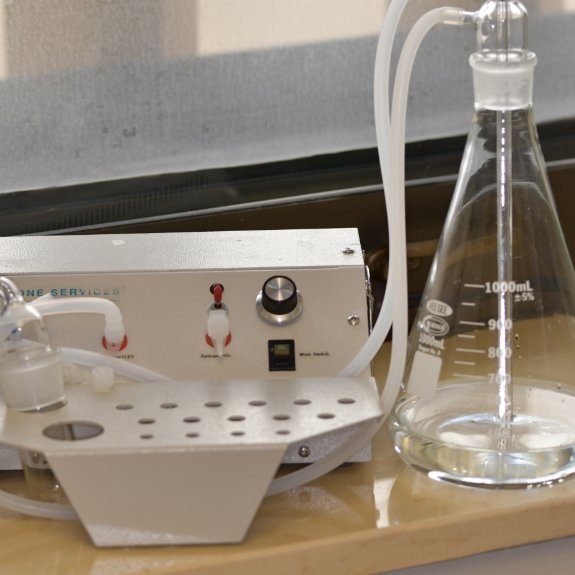 PRF or Platelet Rich Fibrin, is a treatment that we offer patients who have undergone surgical procedures to speed up their recovery process, like dental implant placement. Our team will take a small amount of your blood before a surgery, spin it in a centrifuge, and separate it into three components. We'll then use the PRF layer of the blood sample to cover the surgical site, signaling your body to heal the area naturally through its regenerative systems.
Nitrous Oxide Sedation Dentistry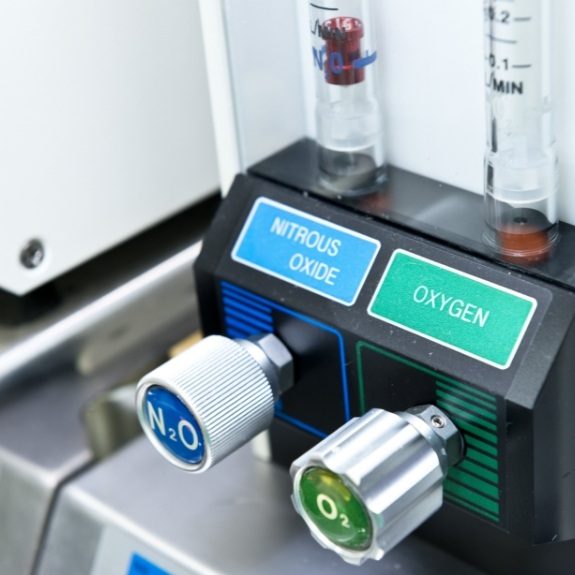 If you have anxiety or fear surrounding visiting the dentist that keeps you from scheduling important treatments and routine checkups and cleanings, our team can help ease your worries. We offer fast-acting, in-office nitrous oxide sedation that helps you feel calm and at-ease. We'll place a small nose mask onto your face that will allow you to breathe-in a colorless, odorless gas. The effects kick-in within moments, and after your treatment, they'll quickly wear off, allowing you to carry on with the rest of your day.
Sleep Apnea Treatment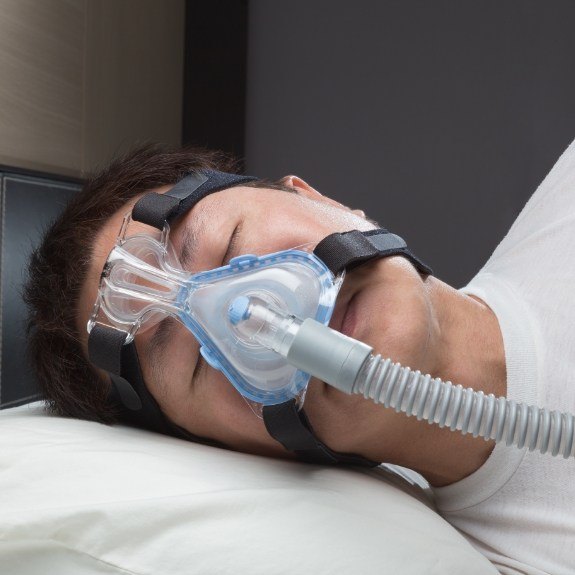 It's estimated that 18 million Americans struggle from the effects of sleep apnea, like chronic fatigue, migraines, difficulty concentrating, and many other symptoms that can impact your daily life. Dr. O'Brien offers custom-crafted EMA® oral appliances to help you enjoy a deeper, more restful night of sleep. Simply wear it each evening, and notice as your sleep apnea symptoms begin to subside and your nightly breathing becomes less labored.
TMJ Treatment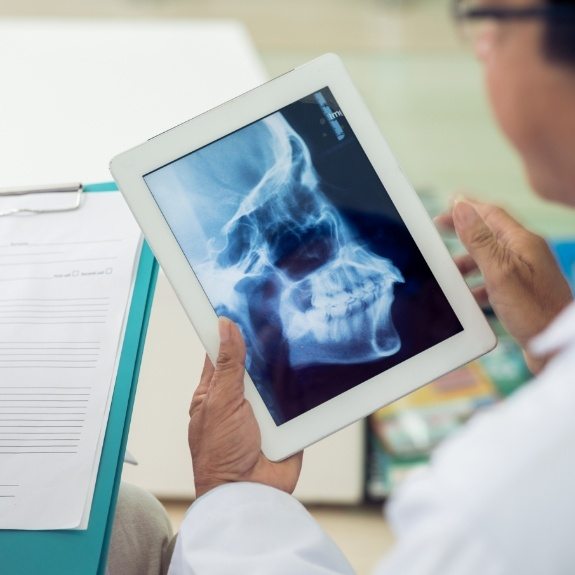 TMJ disorder impacts the function of the two joints that connect your lower jaw to your skull, allowing you to easily open and close your mouth while chewing and talking. When these joints are filled with tension due to improper bite or other underlying problems, Dr. O'Brien can help relieve your discomfort with personalized TMJ therapy. We offer custom-crafted occlusal splints to shift your jaw into its ideal position as you sleep as well as occlusal adjustments that allow your bite pressure to be evenly distribute across both joints.