Emergency Dentist – Tulsa, OK
Same-Day Treatment When You Need It Most
At O'Brien Dental Wellness Center, we know accidents can happen at the most inconvenient times. This is why we make every attempt to offer same-day treatment when you need it most. Should you experience a chipped or broken tooth, a lost dental crown, sensitive teeth, or a knocked-out tooth, call our dental office right away and ask for an emergency dentistry appointment. In doing so, our dental team and trusted emergency dentist in Tulsa, OK will work diligently to get you in and provide the dental care you need, restoring your smile to its natural, healthy, and beautiful state.
Why Choose O'Brien Dental Wellness Center for Emergency Dentistry?
Same-Day Appointments Available
Nitrous Oxide for Anxious Patients
We File Your Insurance for Maximum Reimbursement
How We Treat Dental Emergencies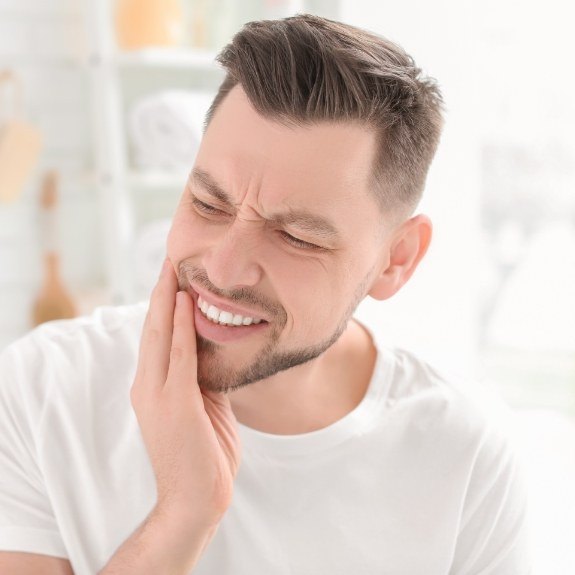 Schedule an appointment: When faced with a dental emergency, you will need to contact our dental office right away. We'll determine the severity of the problem and get you in as soon as possible while also providing first-aid tips to better manage the pain while at home.
Undergo a thorough examination: O'Brien and our team will examine your smile in its entirety and determine the underlying problem.
Review findings: After taking diagnostic images and performing a visual exam, we will compile our findings to create a treatment plan that meets your needs.
Implement treatment plan: Based on the recommendations of our team, we will begin to eliminate the pain you're experiencing as well as incorporate restorative care to improve the look and feel of your smile.
The Most Common Dental Emergencies
Knowing whether you have a dental emergency isn't always easy. This is why we recommend calling our dental office to alert us to the situation. We will determine, based on your immediate needs, if you should see us right away or will be fine waiting a day or two. Below, you will find a list of common dental emergencies that we treat, so you can better prepare should a problem occur.
Understanding the Cost of Dental Emergencies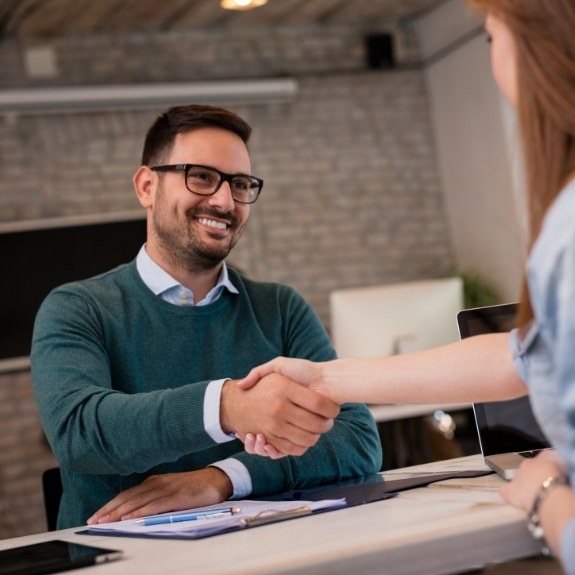 Attempting to pinpoint the cost of your dental emergency is impossible without seeing Dr. O'Brien. Because no two cases are the same, we can only determine how much you can be expected to pay after we have the chance to examine your situation. Based on various factors, we will create an estimate that you can use to better plan how you will pay for treatment.
Keys to Preventing Dental Emergencies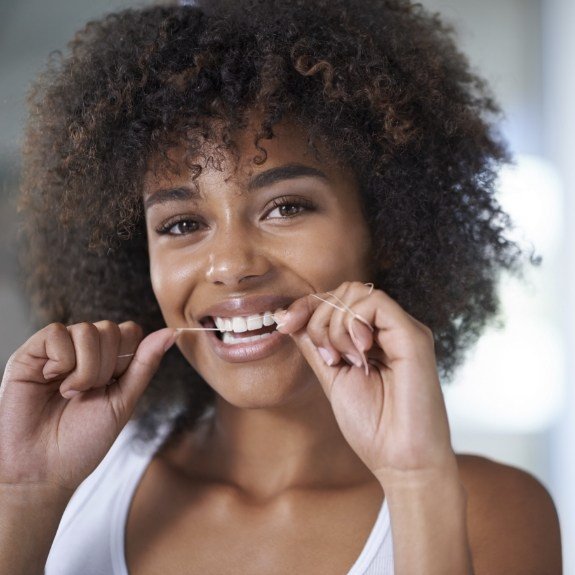 Not all dental emergencies are preventable, and we know that. However, Dr. O'Brien and our team also recognize there are steps you can take to reduce your risk of spending more time and money on emergency and restorative care. From wearing a mouthguard while playing sports, eating a healthy diet, keeping your six-month checkups and cleanings, or simply maintaining your oral hygiene while at home, these are all highly effective at reducing injury and keeping smiles healthy.