Holistic Dentistry – Tulsa, OK
Using Metal-Free & Body-Safe Materials for Healthier Smiles
Part of being a biological and holistic dentist is committing to providing dentistry services that are designed to focus on total-body health instead of just looking at the effects that can occur inside the mouth. The way we accomplish this is through many means such as using non-metal materials and instead, opting for more biocompatible solutions that work to preserve natural tooth structures and keep the whole body healthy. If you are interested in learning more about holistic dentistry at our Tulsa, OK dental office, call us today to schedule an appointment with Dr. Michael O'Brien.
Why Choose O'Brien Dental Wellness Center for Holistic Dentistry?
Dentist Who is SMART Certified
Dental Office Helping Residents Since 2000
Non-Metal Materials Used In-House
Ozone Treatment
If you are struggling with gum disease or the early stages of cavity development, ozone therapy is a great way to treat these problems. Commonly referred to as O3, this form of enriched oxygen works to remove bacteria inside the mouth without leaving any harmful toxins behind. Not only is it minimally invasive, but it successfully eliminates bad bacteria to ensure better oral and overall health.
SMART (Safe Mercury Amalgam Removal Technique)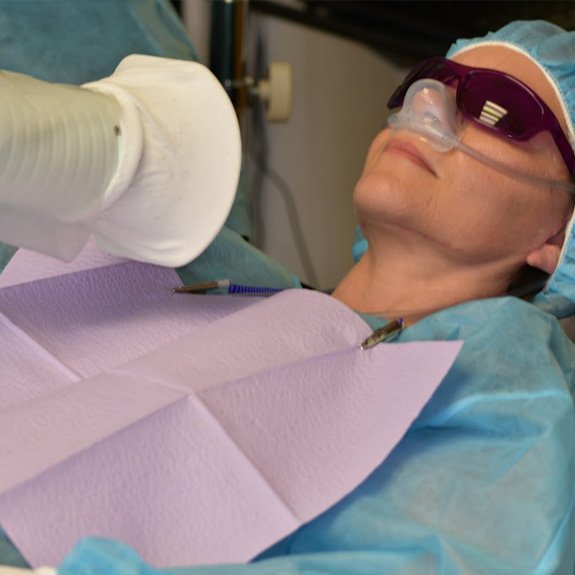 Dr. O'Brien is SMART Certified and a certified naturopath, which means that he is trained in the process of removing restorations (i.e., fillings, crowns, etc.) that contain mercury. Found in amalgam, which was once the only material used to repair damaged or decayed teeth. With the SMART technique, though, we can replace these restorations with more aesthetically pleasing solutions while minimizing additional mercury exposure.