Dental Implants – Tulsa, OK
Complete Restoration of Your Tooth Structure
If you think the only way to rebuild your smile is to replace only the visible portion (the crown), you'll be pleased to learn that Dr. O'Brien and our dentistry team have an alternative solution that is much more advanced – dental implants in Tulsa, OK. Designed to integrate with the bone tissues, these prosthetics offer permanence, longevity, and functionality, unlike other, more traditional tooth replacement options. Call us to schedule an appointment to find out if you are a candidate for treatment.
Why Choose O'Brien Dental Wellness Center for Dental Implants?
In-House Dental Implant Placement & Restoration
Cone Beam Scanner Used for Optimal Accuracy
Biologic Zirconia and Ceramic Dental Implants
What are Dental Implants?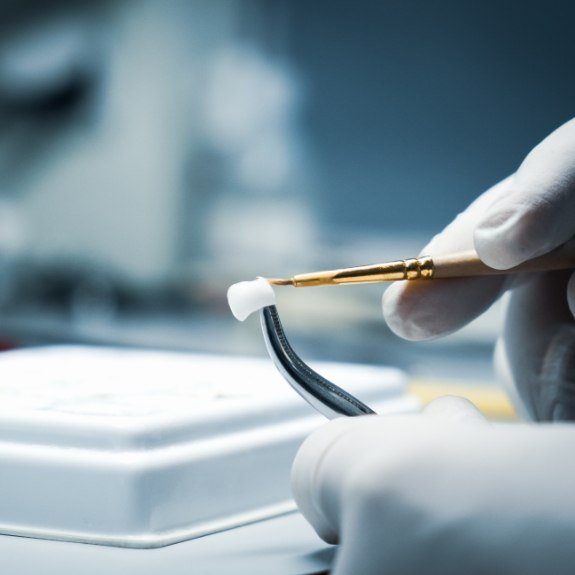 Our dental implants are small posts made out of ceramic or zirconia and mimic the natural structure of tooth roots. Placed into the jawbone to create a solid foundation for new teeth, they deliver exceptional support. Durable and fully functional, they work together with customized restorations (i.e., crowns, bridges, or dentures) to ensure greater speech, bite force, and confidence.
The 4-Step Dental Implant Process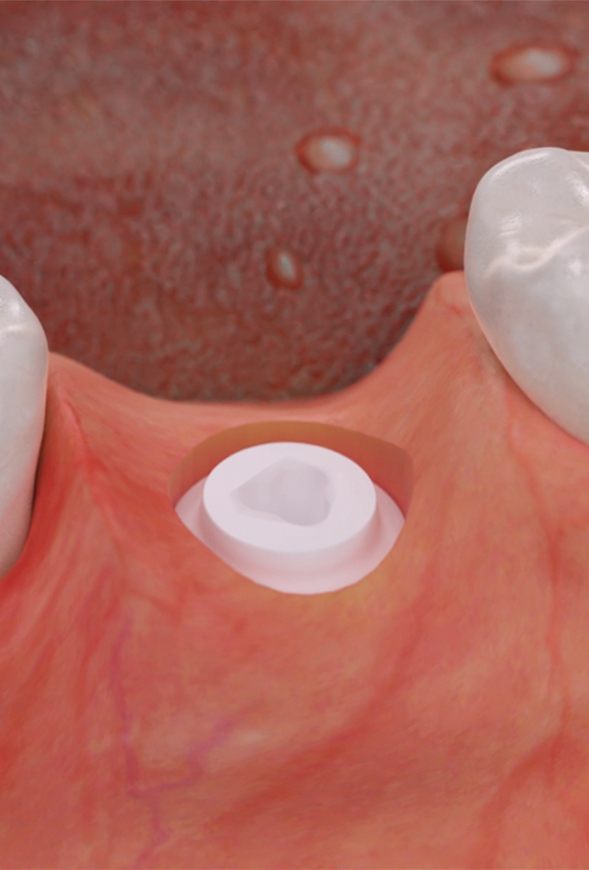 Initial Dental Implant Consultation: The first step is to schedule an appointment with your holistic dentist, Dr. O'Brien, who will go over your medical health history and determine if you are a candidate for treatment. He'll also look to see if you require any preliminary treatments such as gum disease treatment.
Dental Implant Surgery: Once you are cleared for surgery, Dr. O'Brien will make a small incision in the gums before inserting the ceramic or zirconia implant posts. Once finished, he will close the gum tissue and send you home to recover.
Dental Implant Osseointegration/Abutment: Over 3-6 months, osseointegration will occur, allowing the bone tissues and implants to fuse. This will create a firm foundation for your new teeth once they're put into place.
Delivery of Dental Implant Restoration(s): Once you're fully healed, you will return to our dental office to receive your fully customized dental crown or bridge.
Benefits of Dental Implants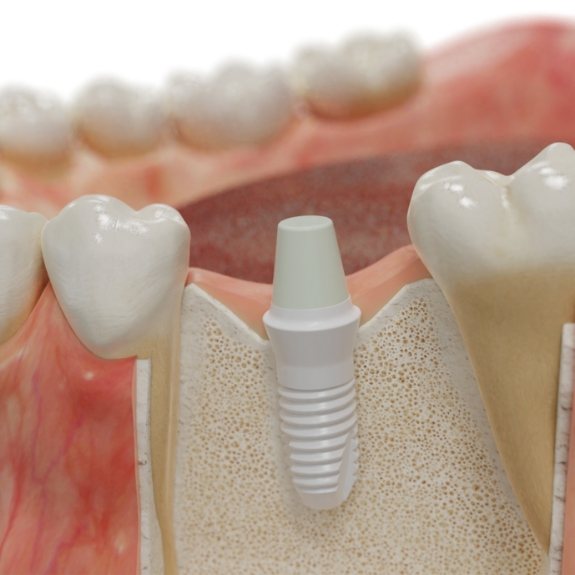 Numerous benefits come with dental implants, and Dr. O'Brien will be happy to go over them with you during your initial consultation. Apart from their permanence, they can last decades, making them extremely popular among those suffering from tooth loss. This eliminates the need for additional denture adhesives and frequent replacements over the years. Dental implants also:
Improve oral health because of the importance dental patients place on their smile once they receive their new teeth
Reduce the potential for diabetes, osteoporosis, and heart disease – all three conditions that are linked to tooth loss
Provide continuous stimulation to the jawbone, helping prevent facial sagging and collapse
Allow you to eat your favorite foods without fearing your teeth will slip or fall out
Who Dental Implants Can Help
Most patients who have missing teeth can receive dental implants; however, they may not be ready for surgery right away. It is necessary for our team to conduct a thorough consultation to determine if you might need preliminary treatment before having your implants put into place. During your first visit with Dr. O'Brien, he will make note of your current oral and overall health before discussing the versatility these prosthetics provide:
Missing One Tooth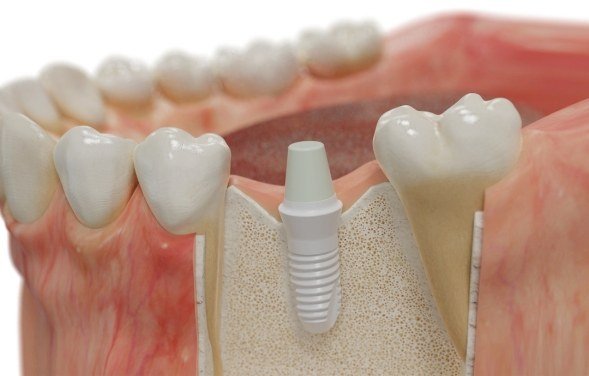 When only one tooth is missing, we can replace it with a customized implant post, abutment, and dental crown. This will restore oral function, allowing you to eat, speak, and smile with greater ease.
Missing Multiple Teeth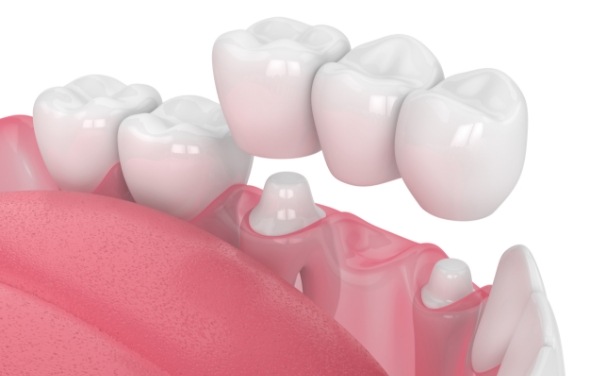 When faced with multiple missing teeth, we can place two dental implant posts before topping them with a customized dental bridge. Instead of altering healthy tooth structures, we can place the implants into the exterior sockets before attaching the bridge in place. If your missing teeth are along an arch but not next to each other, we can also create an implant partial denture.
Understanding the Cost of Dental Implants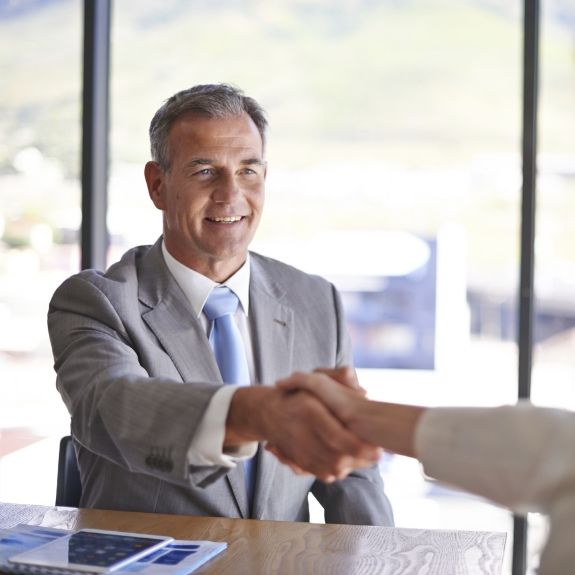 No two patients are alike, which is why we require an initial consultation for dental implants. This allows us to formulate a cost estimate based on the unique factors that make up your treatment plan. From here, we can discuss ways to make the financial aspect of your care feasible. While we are a fee-for-service dental office, most dental insurance companies do not provide coverage for implant placement. However, our team will work to file any claims to ensure you receive the maximum reimbursement.