About Our Dental Office – Tulsa, OK
Learn Why We're Tulsa's Trusted Biological Dentist
For Dr. O'Brien and our dental team, dentistry isn't just a job, it's a commitment and responsibility to provide our dental patients with safe, proven, and precise dentistry that leads to the best possible results. We offer a wide range of traditional and holistic dentistry treatments, allowing our dental patients to get every type of care their smile requires to stay healthy under one, convenient roof. Learn more about what makes us so unique below, and if you feel inspired to schedule an appointment, give us a call!
20+ Years in Business & Counting!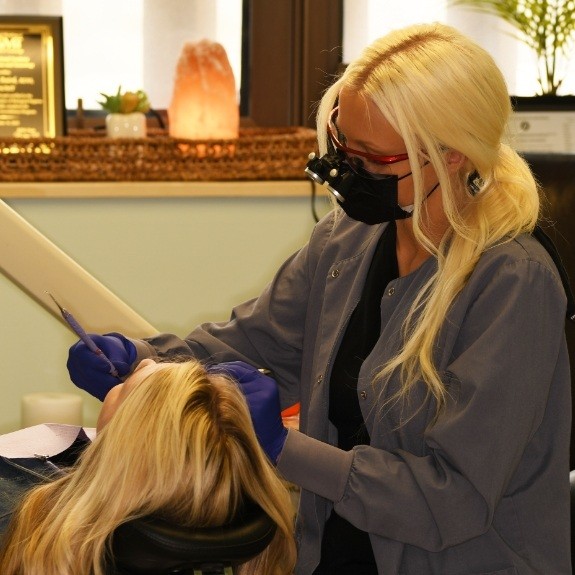 Dr. O'Brien is proud to carry on Dr. Colpitts' legacy of providing top-tier, personalized, and safe dentistry that looks at whole-body health instead of only focusing on the mouth. Originally opened in 2001 as "Pathways to Wellness," our dental office has been serving the Tulsa community for decades. We aim to create personalized relationships with everyone who enters through our doors and make Dr. Colpitts proud to be retiring, knowing that he truly impacted his community.
Learn More About the History of Our Dental Office
Everything Matters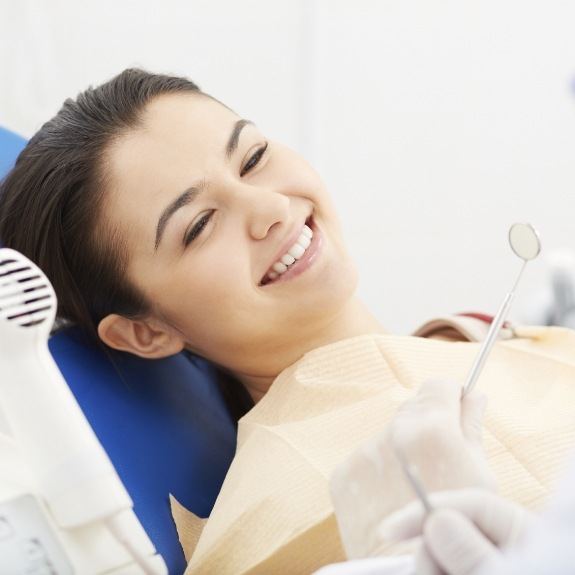 Our unique style of care places extra emphasis on the details and quality of our treatments and results. We take our time to understand a patient's individual wants and needs, including whether they have any sensitivities or allergies we need to be aware of. We take specific care to choose materials that are of the highest-quality and safety available. When you come to us for treatment, you can expect our best in everything we do.
Advanced Dental Technology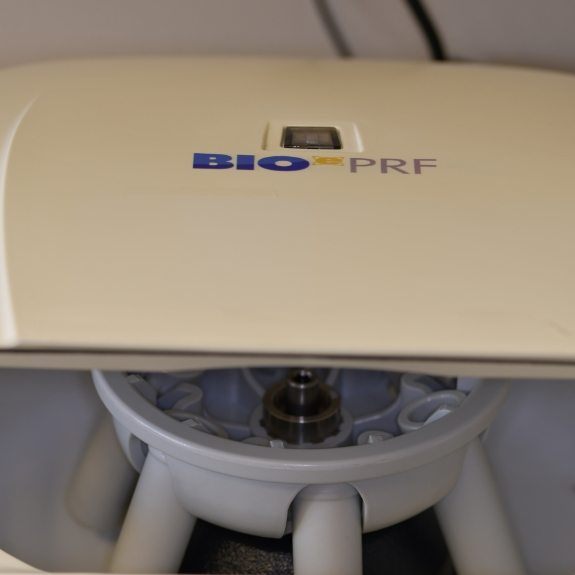 Every day, new dental research and technology is being introduced that can transform our patients' experience as well as provide us with even greater insight into your smile and overall health. We do our best to implement this into our dental office, and as such, we have all of the latest diagnostic, comfort, and treatment technology, including our cone beam CT, soft and hard tissue laser, digital impression system, and same day crowns. Not only do these instruments streamline each of your appointments, but they'll ensure that your results and treatment plans are always as precise as possible.
Dedicated to Biological Dentistry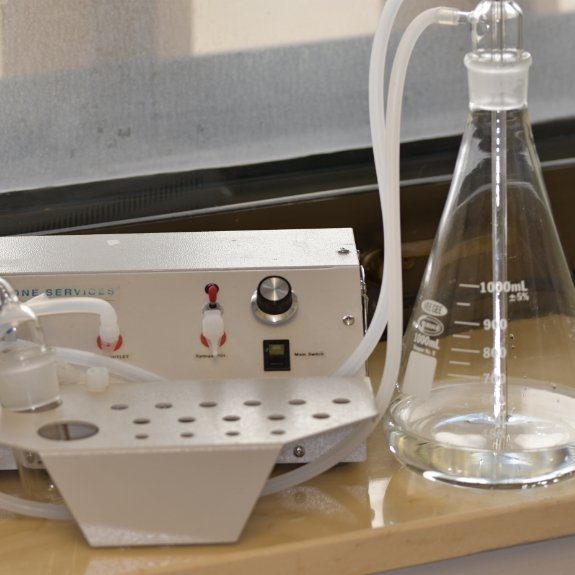 As a certified naturopath and accredited dentist in the International Academy of Oral Medicine and Toxicology , Dr. O'Brien is committed to the safety, oral health, and overall wellbeing of each of his patients. Our dental office uses the highest quality of body-safe materials, latest and most accurate diagnostic technology, and recommended protocols, such as SMART mercury removal techniques, to make each of your visits exceptional. Because of our dedication to biological dentistry, we also pay extreme attention to the details, allowing you to enjoy your ideal results.
State-of-the-Art Regenerative Dental Care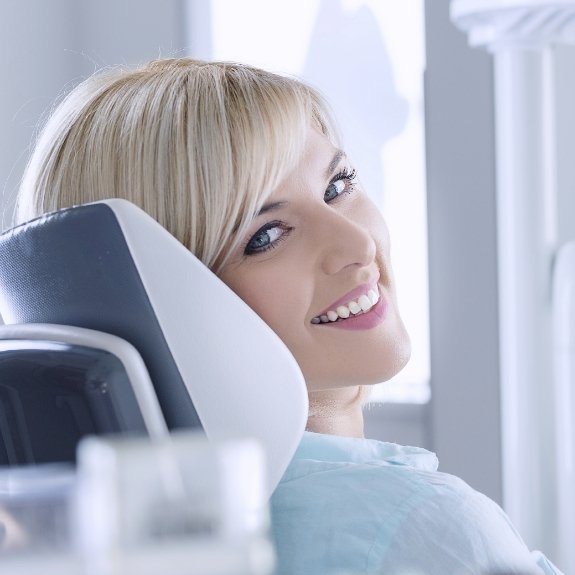 Our commitment to offering the latest and greatest techniques the dental world has to offer kicks into action during each of your visits with treatments such as PRF (platelet-rich fibrin). These regenerative services help reduce your risk of complications by speeding up your healing process, allowing you to enjoy shorter recovery times and the best possible results.